Cement transportation
by cement trucks
throughout Russia and neighboring countries
Quickly, efficiently, profitably
Make an online order
About company
The main activities of our company are: transportation, transportation and delivery of bulk building materials.
Our company is distinguished by its speed, quality of transportation of cement, the presence of its own modern fleet of cement trucks.
Our company is one of the leading participants in the construction market of the Central Federal District.
All our cement carriers use a GPRS positioning satellite system.
We provide round-the-clock rental services for autocarts.
Our autopark
Our company is equipped with its own fleet of vehicles: Scania G400 and Omeps CM35 semi-trailers.
Partners
We have been cooperating with the following organizations for many years: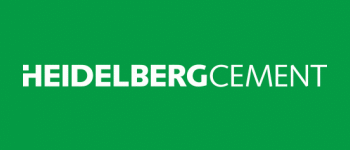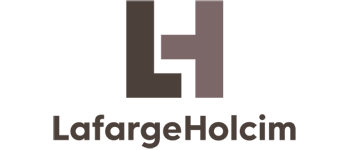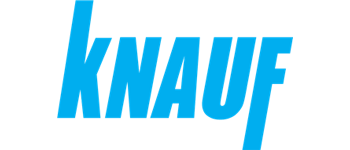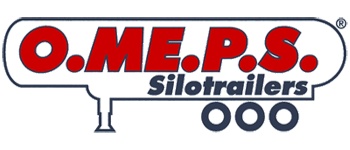 Online order
Fill out the form below, and our specialist will contact you shortly.
Fields marked with * are required.